Not everybody loves the beach in the summertime. For those more inclined to mountains, lakes and urban trails, sunny La Mesa is perfect. Only 9 miles from San Diego, this southern California suburb has it all for a great summer getaway. Three days and two nights are enough to experience life in La Mesa. Weekends are busier in the summer with many fairs and outdoor activities going on in and around the city.
Here is a list of fun things to do in and around La Mesa during a summer holiday escapade.
Urban Trails and the Walkway of the Stars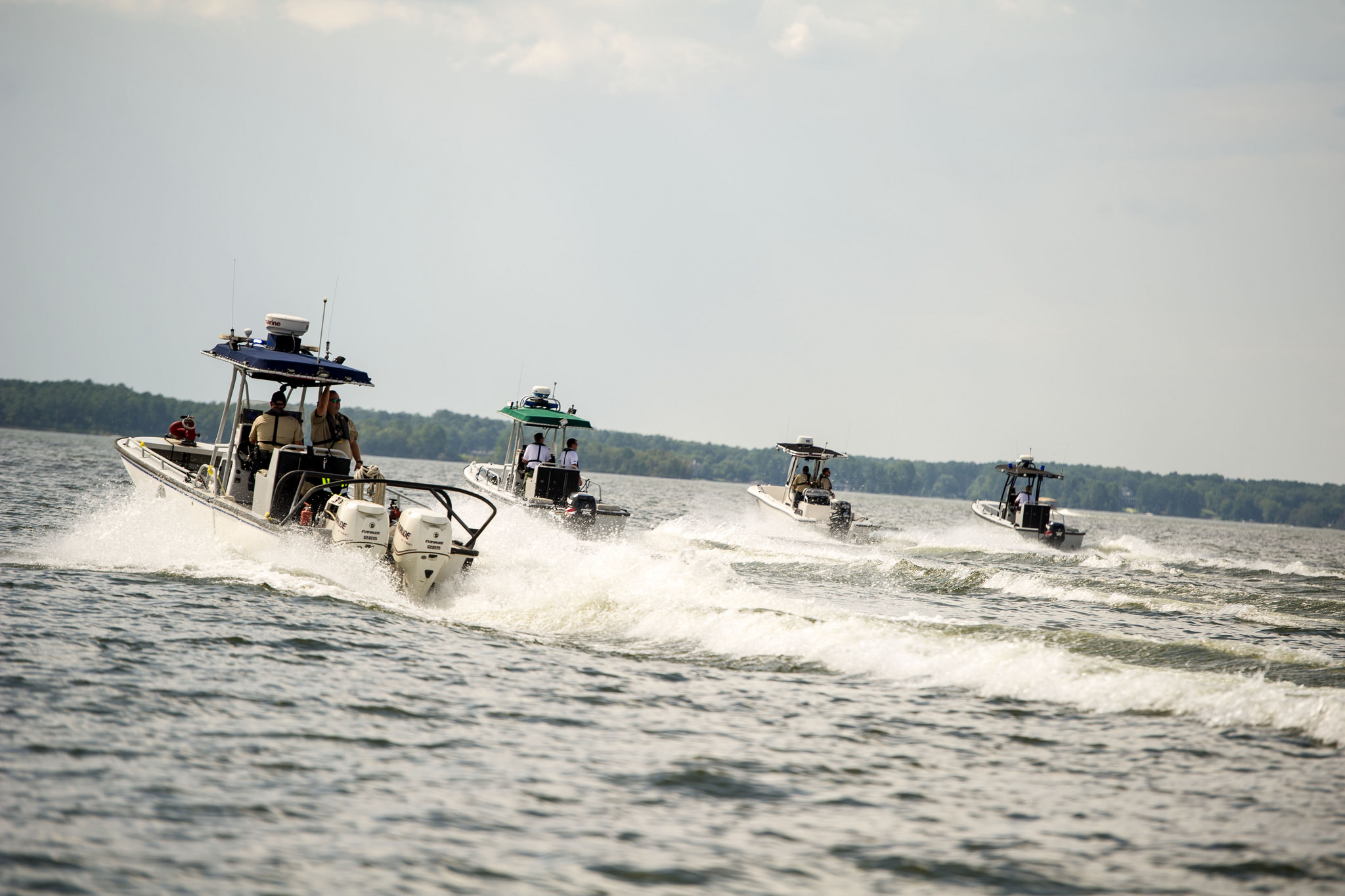 Lake Murray, image via Flickr by SC Guard
The area of La Mesa is called "The Jewel of the Hills." There are urban trails all around town, ranging from easy to intermediate and expert. All trails are marked with colored stickers and markers. For the fittest walkers, there are hidden stairs to go higher and higher into the hills and back down again. The most famous of the La Mesa urban trails is the Walkway of the Stars. This route is the best way to see La Mesa, dotted with local art to see and experience. For a more wild adventure, you can go hiking up Mount Helix or boating on Lake Murray. After your day of exploring, kick back and relax in one of La Mesa's hotels.
Activities for the Kids
Every summer, San Diego County organizes "Movies at the Park." This is an easy and inexpensive activity for families all over the county. For information about what parks in La Mesa will have showings, you can see their website. La Mesa is also a great place to send the kids to summer camp. There are day camps and sleepaway camps for all ages. You could send your kids to camp and then come to La Mesa and explore before picking them up at the end of their stay.
Shop for Antiques
The La Mesa Antique Mall is a great place to find inexpensive antiques. For flea market and vintage trinket lovers, this shopping area is perfect. If you are an interior decorator, you'll find the variety of vintage furniture impressive. You could easily furnish an entire house with all the things on sale in this antique mall. A visit to the La Mesa Antique Mall is better without little kids since there are so many breakables on display.
Take Part in Creative Art Workshops
A great way to spend an afternoon in La Mesa is to take an art workshop. One of the local favorites is Fusion Glass. There are plenty of walk-in workshops for creating glass art pieces, as well as other longer workshops that need to be scheduled. There is no better way to make a memento of your La Mesa holiday than taking home something you made yourself with the family.
A quick visit to La Mesa, California, can definitely be a memorable one. It's easy to see why the locals call it San Diego's best-kept secret.